Future Forward. People First.
At Finsemble, our mission is to make state-of-the-art software for firms that want to promote ingenuity, evolve intelligently, and help users do their best work. Your most difficult problems are what we set out to solve.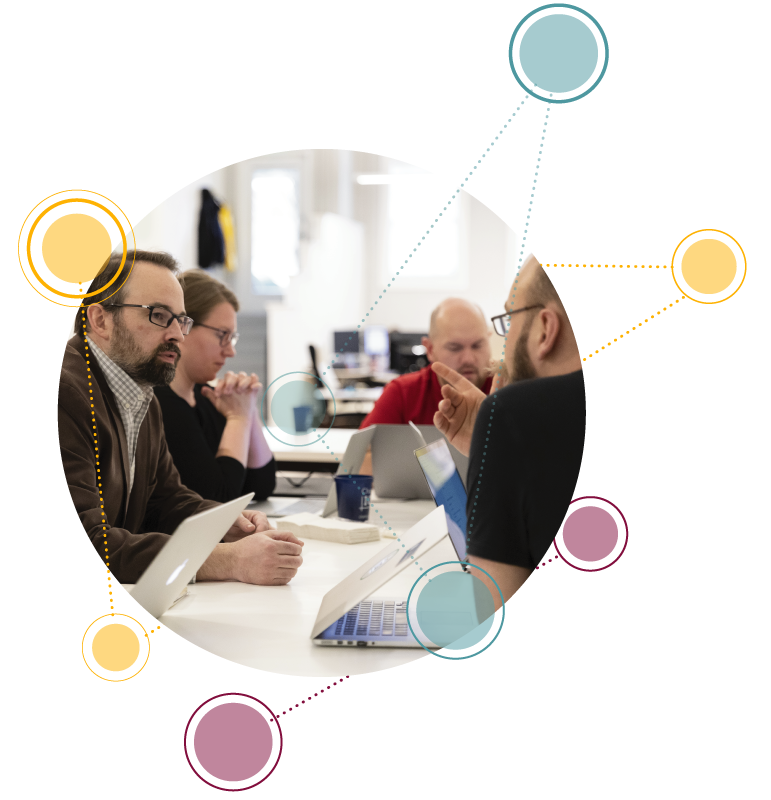 A New Way to Work.
We are a team of world class software engineers, sales and marketing professionals, and product designers who work from locations around the world thanks to our flexible Open Location policy. Our company offices in Charlottesville, New York, and London are close to centralized downtown locations that provide the backdrop for the creativity and innovation that are core to our culture.
Through software, we help you cover more ground, reach new heights, and achieve great things. We believe great software is the energy that propels people (and work) forward.Please reach out to us if you'd like to talk about desktop workflow, company culture, or if you'd like to explore the possibility of joining our team.
Finsemble Leadership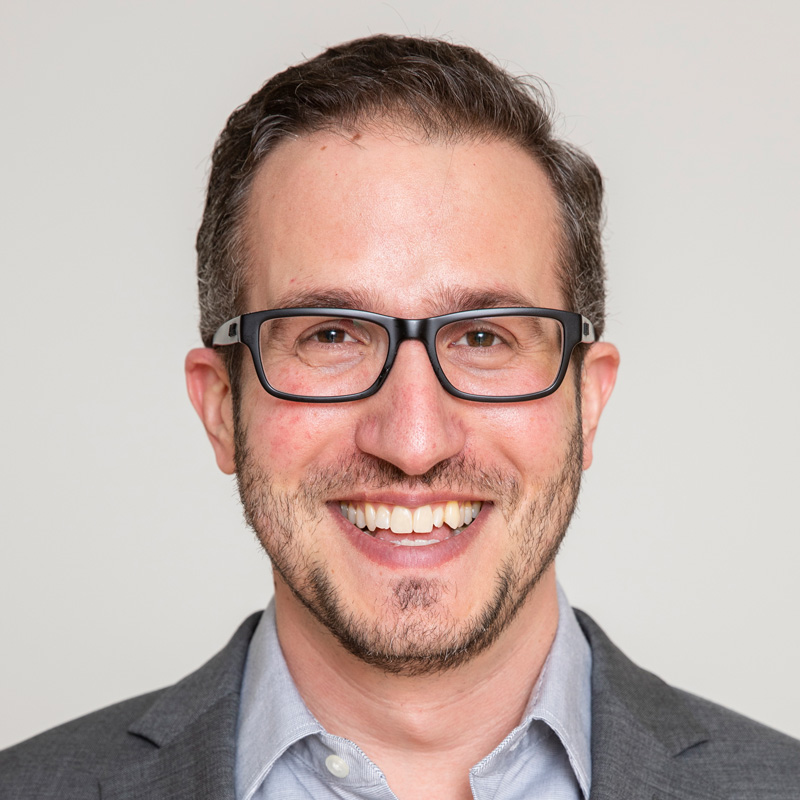 Dan Schleifer
Co-founder and
Chief Executive Officer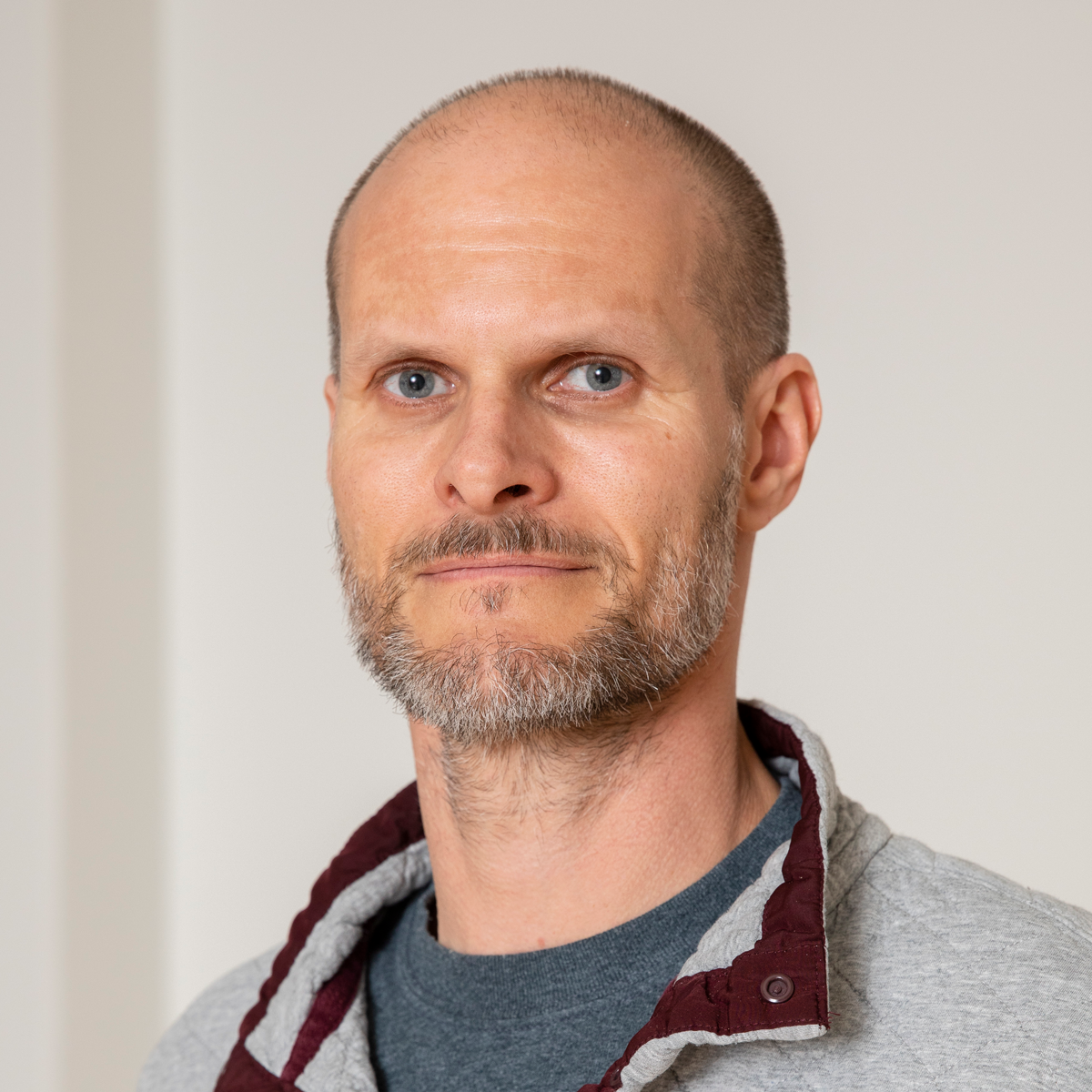 Terry Thorsen
Co-founder and
Principal Engineer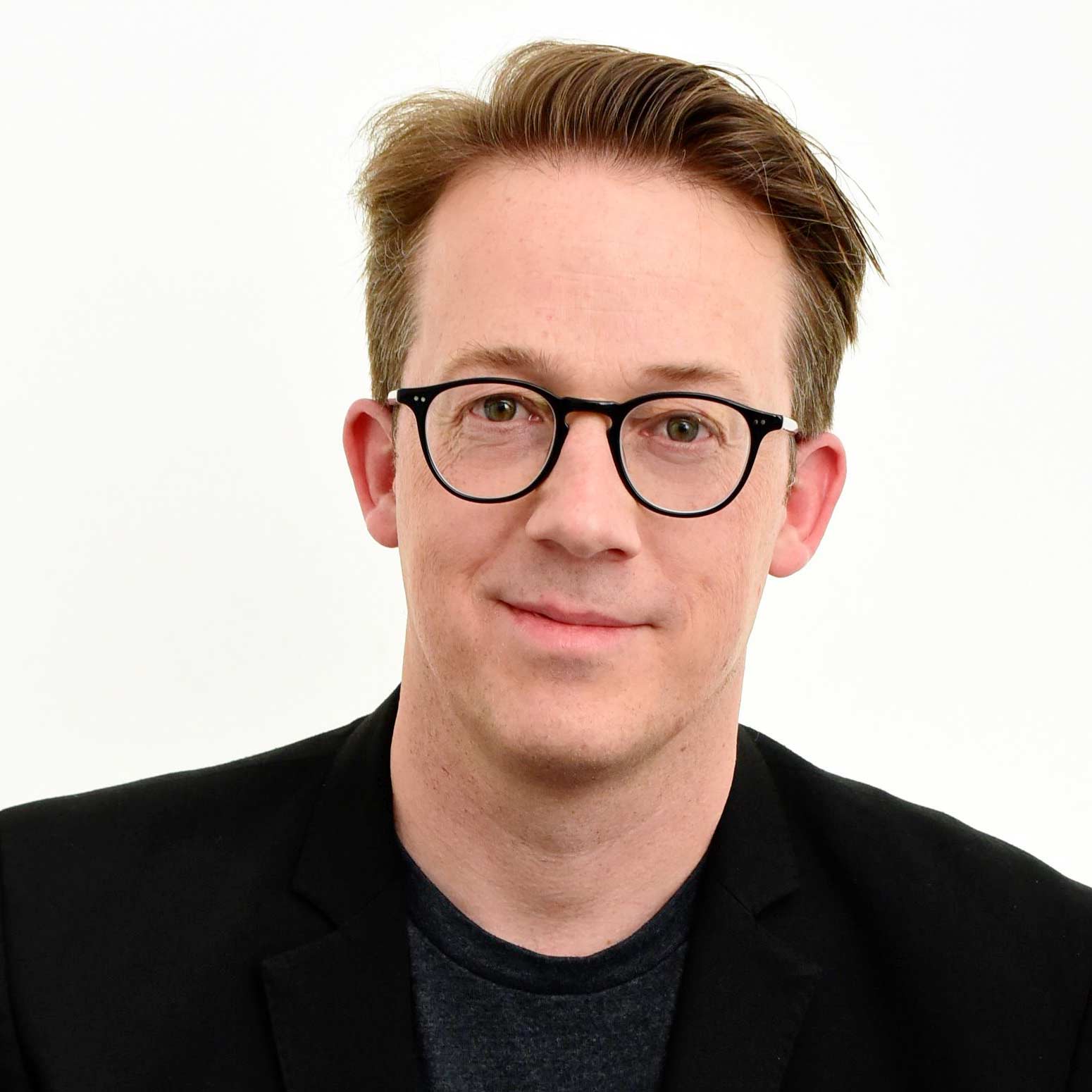 Joerg Ruetschi
Chief Operating Officer
and President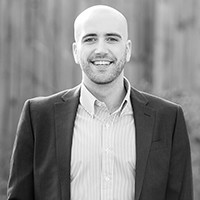 David Nadolski
Chief
Financial Officer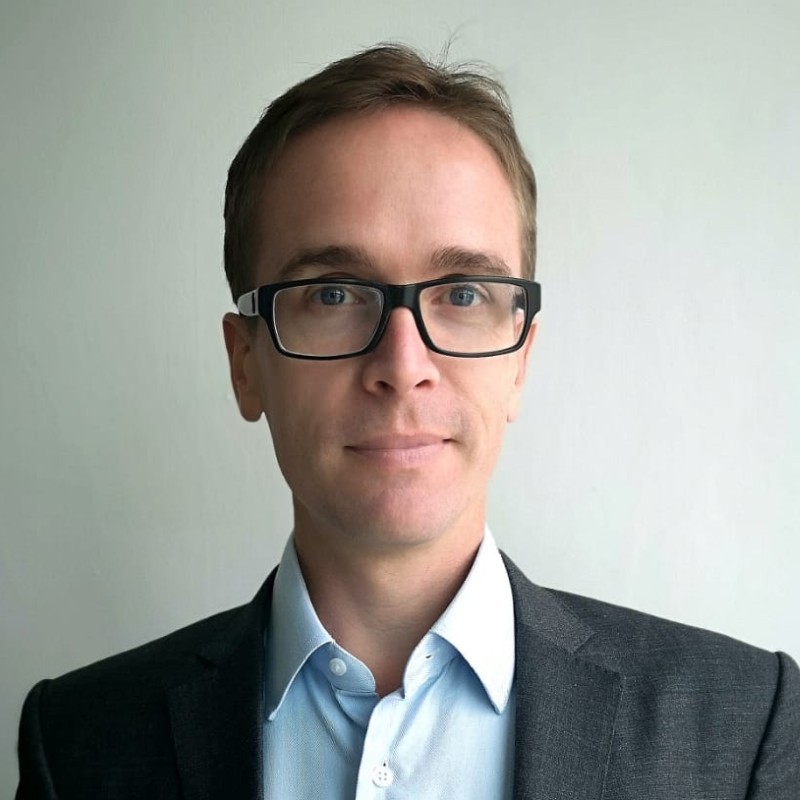 Jim Bunting
Head of
Partnerships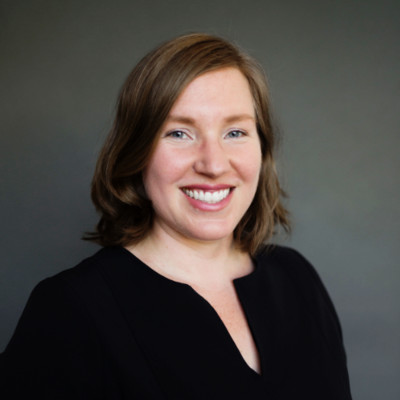 Sara Courson
Head of Operations
and Engineering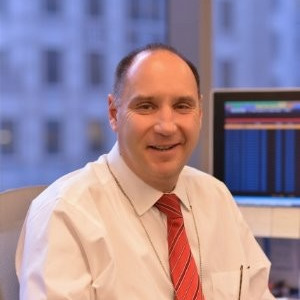 Phil Cunn
Head of
Sales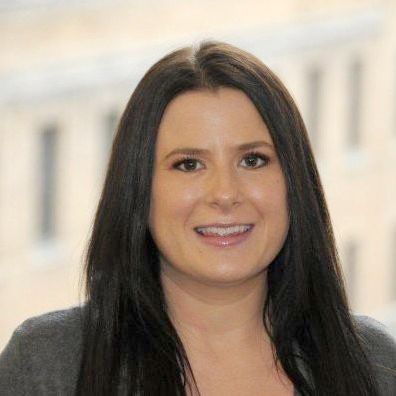 Sarah Stone
Head of
Product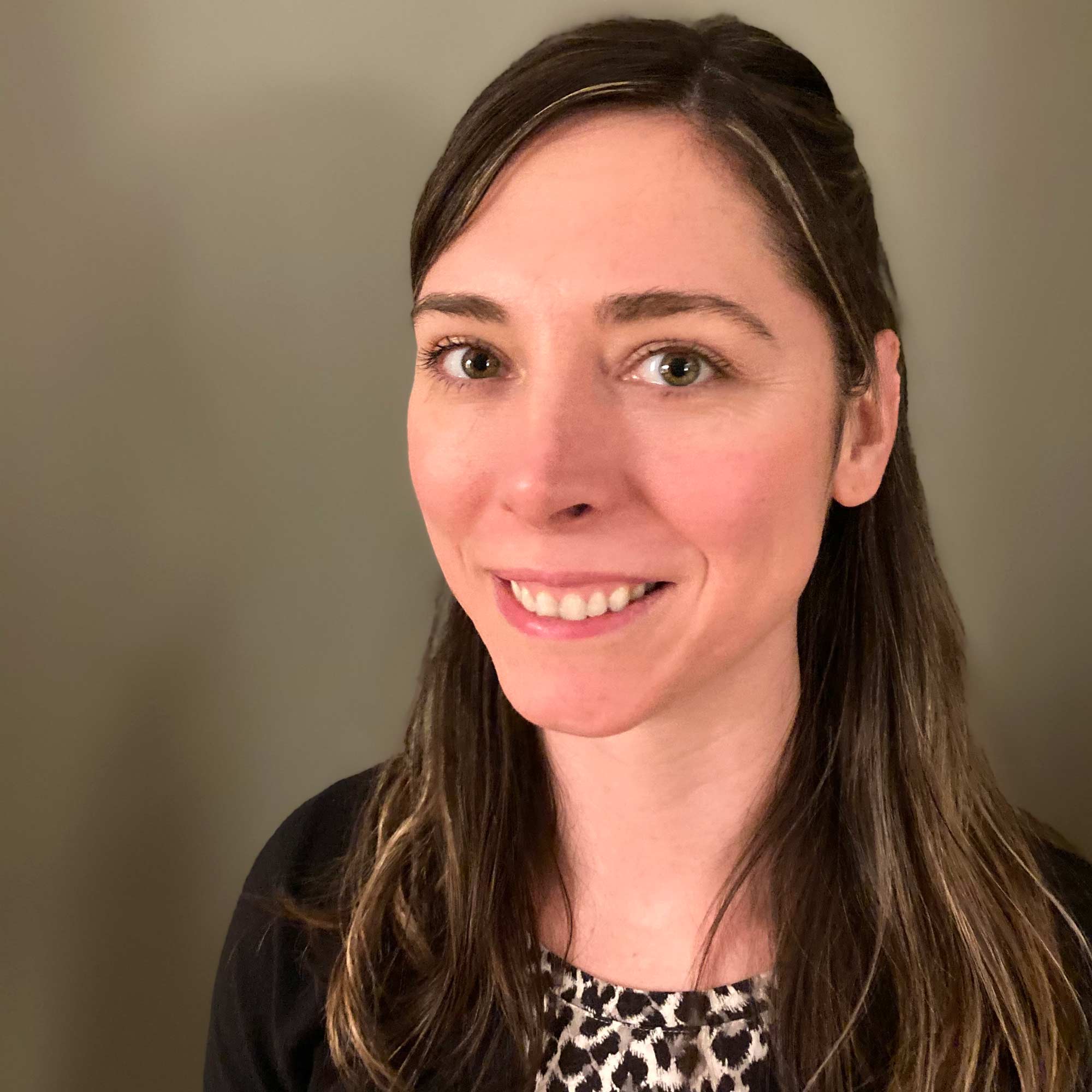 Anna Shearer
Head of
Marketing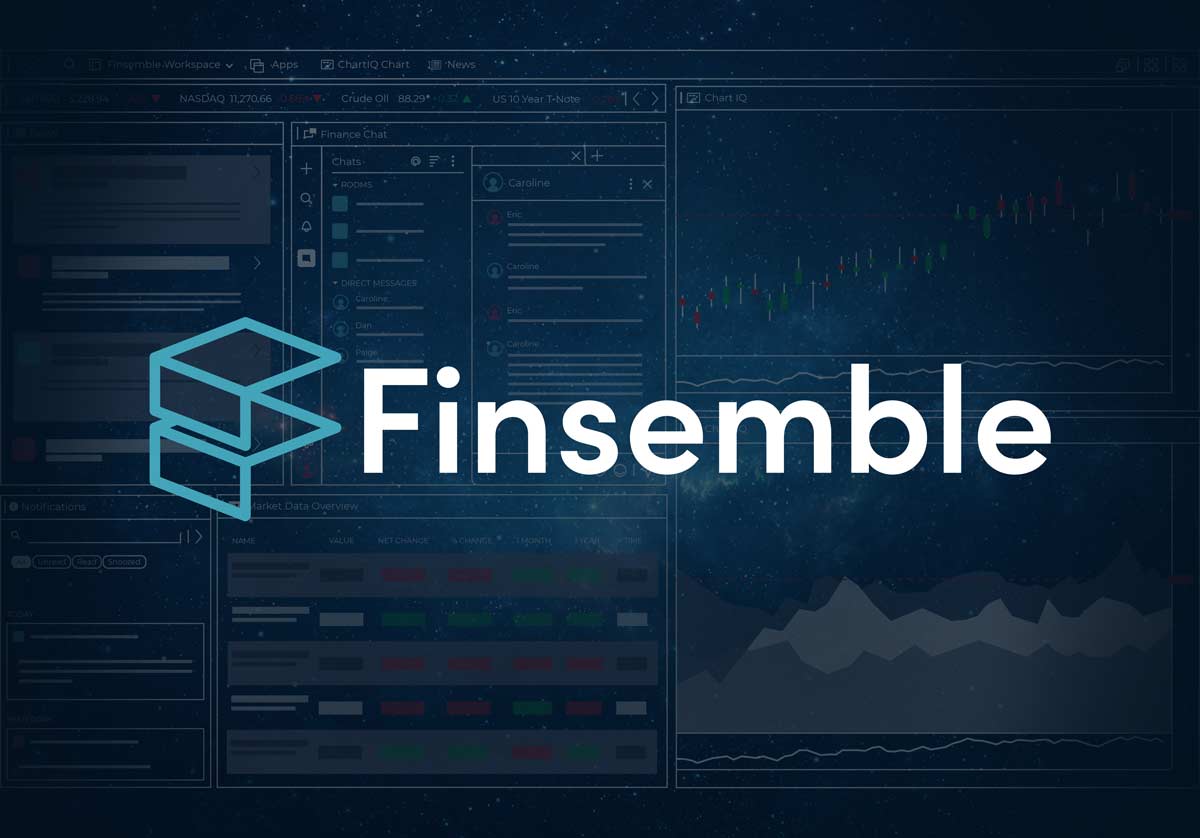 Press Release: Finsemble Spins Off to Form Standalone Company
Since its launch in 2017, Finsemble has become the industry-leading interoperability and workflow solution provider. As an independent business, Finsemble is in prime position to meet growing industry needs, scale more rapidly, and outpace competitors.
Read press release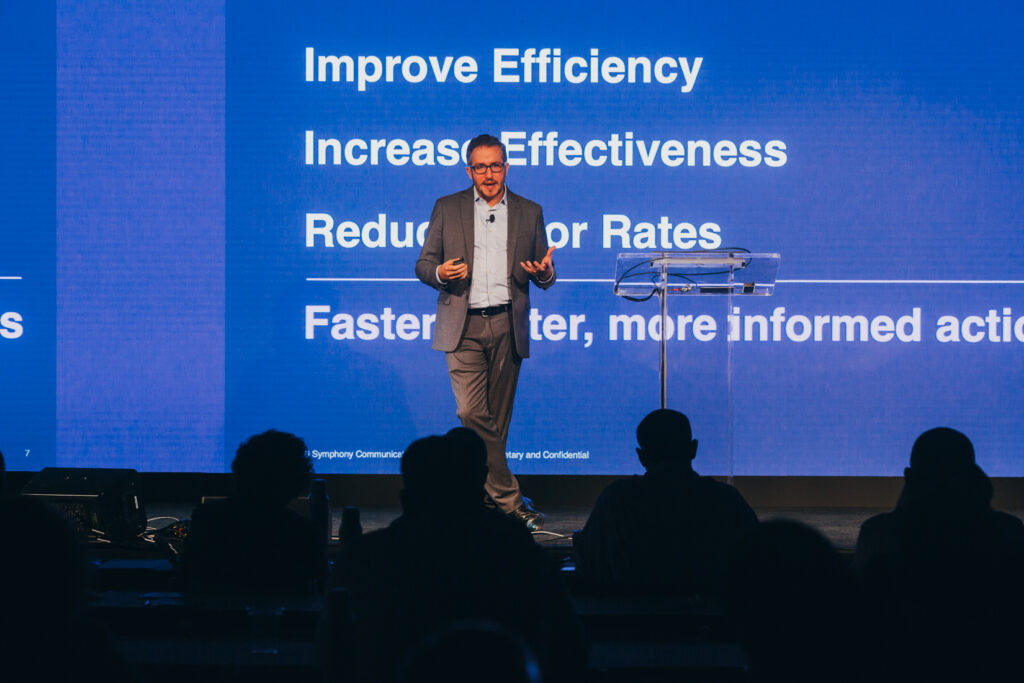 Hear from our founders
Our leadership team has been part of the conversation around the technology evolution in the finance industry for years. Find a collection of our leadership team, product owners and engineers presenting on topics like HTML5 in finance, application integration, and workflows in capital markets.
More from the Finsemble team