FDC3 Workbench Demo
As desktop interoperability gains momentum, application vendors must prepare for expectations from clients who look for FDC3-enabled applications to join their integrated desktops. Don't be left out of the interoperability movement—get started with the FDC3 workbench today.
For more on the FDC3 standard visit fdc3.finos.org and the FDC3 Github repository.
Read Workbench documentation
A refreshing update to the status quo
Currently, meeting FDC3 standards involves a lot of developer effort. A lack of example applications and learning materials results in developers wondering where to begin, and there were no reference implementations for compliance testing.
Vendors and banks that want to get started with interoperability and FDC3 need to build a test tool to start building out FDC3 integrations in their in-house apps. Developing these tools takes an extensive amount of developer time, and results in throwaway applications that do only the bare minimum.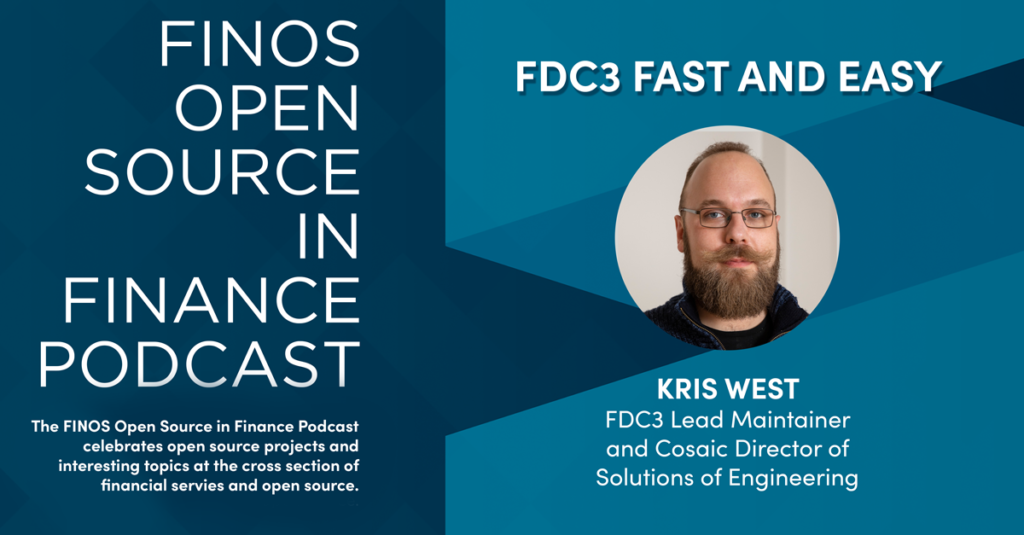 Open Source in Finance Podcast
In a recent FINOS-hosted podcast, Principal Engineer and FDC3 Co-Lead Maintainer Kris West stated, "In the past year alone I've seen seven different developers from five different firms build one of these tools and then consign it to the garbage heap when they are done with it. If we can contribute our workbench to an open-source project it can be maintained by multiple firms, and out-of-the-box provide all the tooling that you need to get an integration done."
Listen to the full podcast here.
FDC3 workbench helps you to replace throwaway apps, simplifies learning for app developers, and provides a test harness for apps and desktop agents.
Community Contribution
The FDC3 workbench will make FDC3 easier to adopt and easier to test against. As an open-source contribution, it can be used in any desktop agent/container, including the open-source chrome browser extension for FDC3.
The FDC3 workbench ultimately saves everybody time, improves the quality of integrations and reduces time to market. Anyone thinking about where to start on an FDC3 project should look no further.
FDC3 Workbench and the Finsemble Smart Desktop Designer
The Finsemble Smart Desktop Designer, or SDD, helps you create a customized smart desktop in less than an hour. In this video, we show you how to use the FDC3 Workbench with Finsemble so you can start developing and debugging your own FDC3-compliant apps.
Webinar: Introducing the FDC3 Workbench for Vendors
As desktop interoperability gains momentum, app vendors must prepare for expectations from clients who look for FDC3-enabled applications to join their integrated desktops. Meeting FDC3 standards allows your app to easily interoperate with other applications (without the need to coordinate with their developers first) and therefore secure a spot on clients' smart desktops. Getting your application FDC3-enabled is easier than ever with the new FINOS-contributed project, FDC3 Workbench. This new developer tool makes it easy to verify that your application communicates correctly with other apps using FDC3 protocol, while additionally providing a fully-featured desktop agent—Finsemble—to develop in. Don't be left out of the interop movement—learn more about how this open-sourced workbench can assist you today.