Become an interoperability hub with Finsemble
Improve client workflow and drive automation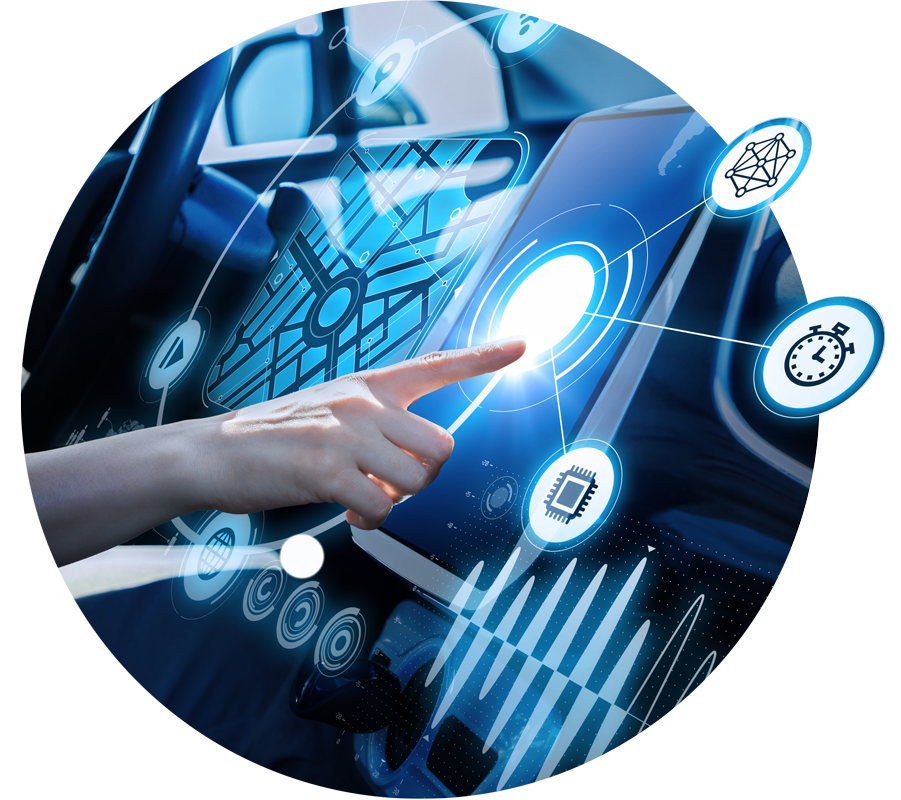 As an OMS/EMS or market data workstation provider, you are at the center of workflow on your clients' desktop. Interoperability makes it possible to become more than the center: it allows you to become the hub that drives all workflows. But enabling this capability, and controlling the future of your clients' desktop, requires great technology and a clear roadmap. Learn how Finsemble can help advance your interoperability strategy while helping you deliver value to your clients.
Make your client's desktops Smart Desktops
Today, your clients navigate between your technology and outside tools. Only rarely do these tools speak to each other – or to you. Interoperability makes it possible to create efficient, seamless workflows across all applications, no matter what kind. It's the future of the financial desktop, and a key element of your growth and retention strategy.
But in order to help your clients benefit from interoperability, you need to take what's possible and make it a reality. This requires more than a passive API or a common standard like FDC3. In order to drive interoperability, you need to become a Smart Desktop.

With Finsemble, you can orchestrate interoperability across the entire desktop environment
By white-labeling and running Finsemble under the hood, you can:
Integrate your clients' apps with your components no matter what type: native, web, in-house, and third-party (including Citrix virtual apps)
Become an interoperability "hub" and further solidify your place on the desktop
Create customized workflows for your clients using best-in-breed solutions that you select
Drive your clients' evolving desktop landscape
See your clients become more successful with the power of Smart Desktop
Roll industry standards into your offering
Making up the backbone of interoperability are the FDC3 Standards—a common language and API that applications can use to communicate with each other. As the interoperability hub, you can roll FDC3 standards into your offering and help to standardize your clients workflows.
By whitelabeling Finsemble, you can take the lead promoting FDC3 adoption among participants on your clients' desktop. In a sense, this scenario is a way to relieve your clients of the burden (and cost) of licensing a third party provider. You are already serving as a hub on their desktop—so why not bring the additional bonus of FDC3 interoperability with your offering?
Finsemble advantages are your advantages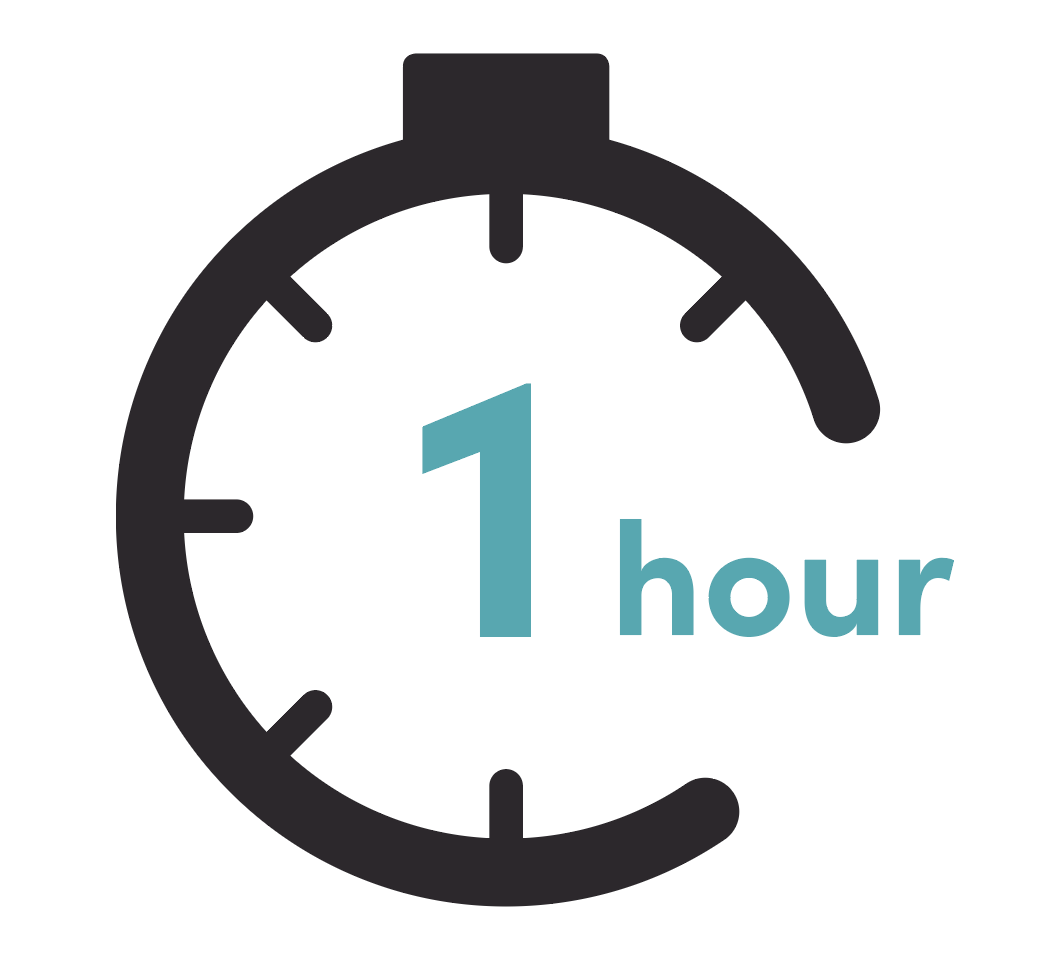 Did you know Finsemble is the only Smart Desktop platform on the market with a no-code approach? In under an hour, you can build a Smart Desktop, connecting any FDC3-enabled application, with no developers.
Additionally, Finsemble includes industry leading multi-app support, notifications, search, workspaces, and window management that are easy to install and implement. The investment and resources we put into our solution immediately benefit yours.
Learn more about Finsemble benefits here
Easily sync complex, multi-app environments—your clients, and your own
There is no app out there that you can't include in your clients' Smart Desktop. No other platform on the market offers the support we do for native applications, virtual apps like those hosted by Citrix, and any other tools your clients use. The complexities of your internal components can also easily be mitigated as interoperability can bring together disparate tech in your platform as well. In fact, one of our Finsemble use cases is to improve technology acquisition rates.
See technology acquisition use case
Become a part of your client's technology roadmap
By being the glue that holds their desktop together, you're indispensable. You'll influence your client's long-term technology direction. Down the road, you can give your clients the power to build their own Smart Desktops to be saved and distributed across the firm.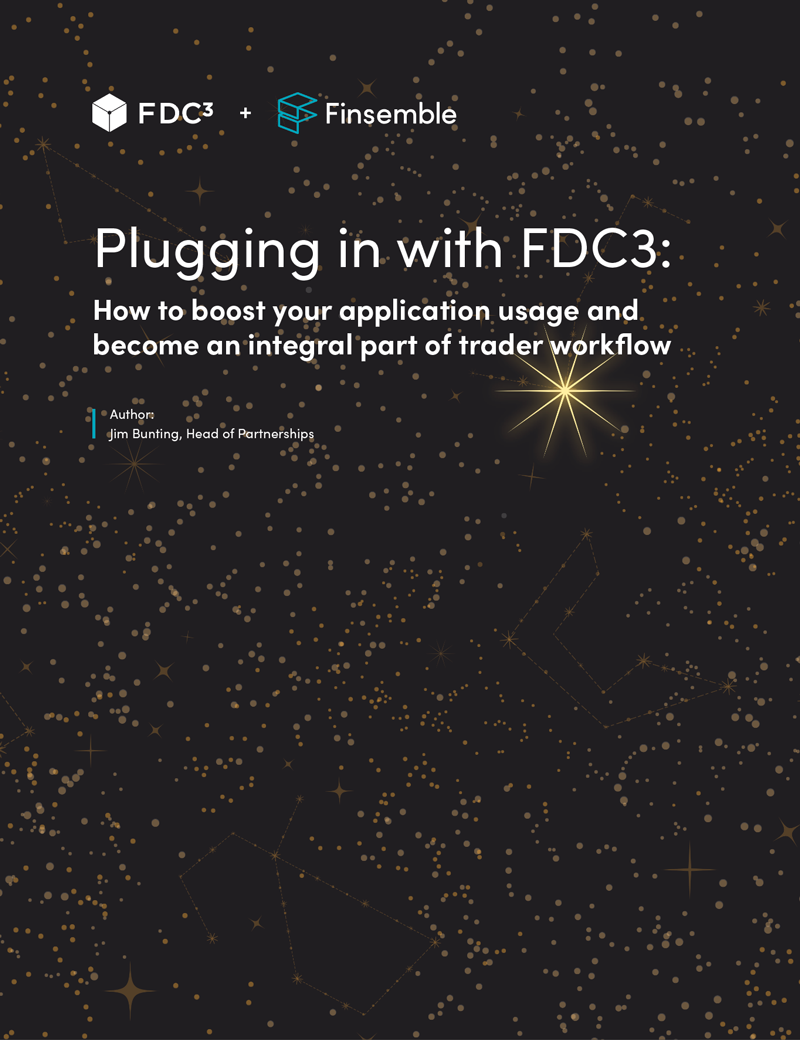 Plugging in with FDC3
How to boost your application usage and become an integral part of trader workflow
As a vendor in capital markets, interoperability is most likely top of mind as FDC3 is supported by the biggest buy and sell-side firms in the industry. The future of your application participating in client workflow may very well depend on you opting in.
Read the white paper to discover how your application can become a part of the interoperability ecosystem with FDC3 + Finsemble.
This whitepaper aims to provide guidance around the following:
Open Standard, Open Market: What is FDC3, what an FDC3 environment actually looks like, and why FDC3 is being embraced
Hubs and Spokes: What's required to get value from an FDC3-enabled environment as a best-of-breed point solution or a major vendor
Plugging In: How, why, and when to become involved as a vendor
Download whitepaper
Become a Finsemble partner today
By becoming a Finsemble partner, you can turn interoperability into a revenue source rather than a cost center. We're determined to assist you from your initial questions about interoperability and Smart Desktops, to your go-live.